Tidy up and disturb is the loop of actions so well known by housewives. By exhausting themselves, even if they are blind to the task, it is no longer a question of thinking, reflecting or even theorizing: "She who does not theorize squints her weak and myopic eyes, made for the crumb and the anecdote."
In 1978, Marianne Alphant wrote a short text for the French literary and feminist periodical Sorcières, whose bimonthly and then quarterly publications nourished a nascent network of women artists, theorists, writers and even housewives. This text, entitled "Ranger/Déranger", closes a corpus of texts dedicated to women and theory, whose editorial reveals the disagreements and debates that marked its publication: halfway through the 24 issues of Sorcières, "Théorie" breaks an editorial balance that had hitherto been "differentialist", i.e. defending a difference between the sexes that should be valued as such, particularly in the field of arts and literature. "Feminine writing" would be the result of a biological and social condition, and would allow the emergence of new forms of writing, far from the masculine carcass of "speaking straight, with square words, with straight sentences, in orthodoxy."
However, while the ten texts that precede it revolve around a "making theory" that has already been defined (by men, long ago, we no longer know), "Ranger/Déranger" moves the theory into a space that is unknown to it: the domestic space. To tidy and disturb are gestures produced by housewives as much as by theorists: "a theory is no other thing: first of all a tampering, a different arrangement, a 'ranger'[tidy], an inventive practice in the inhabited space: mathematics or the house, the drawer, philosophy, words or threads." Marianne Alphant turns domestic space into a theoretical breeding ground, theory into a set of trivial gestures and practices.
When the domestic space meets theoretical practice, an expanse opens up to nurture new ways of doing, speaking, writing and thinking. In 1978, this text does not mark its time, yet it embroiders a fabric of knowledge and questions that still resonate today: how do we theorize the anecdotal, the domestic, vernacular life and women's gestures? How has theory been concealed between cake dishes and the iron in feminine intellectual spaces? How does one get rid of the household to start writing? How does one publish in feminist magazines between dishwashing rounds?
Many questions emerge from this reading but above all, it is an immense interest in the side-effects, the context, the conditions of existence of this text, how it lives in its time, what it derives from and what results from it, that have guided this research and documentation project.
[The timeline below classify the harvested contents by categories extracted from the reading of "Ranger/Déranger" and offers a personal vision of the encounter between theory and domestic space].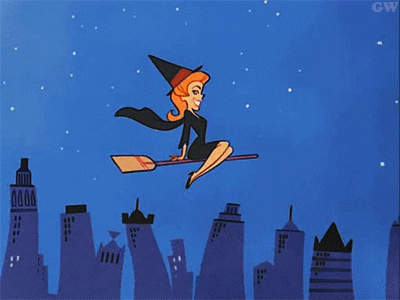 ♥ The following contents can only be viewed on a computer ♥
Living the
domestic space ⤵
Theory from
domestic space ⤵
Theory about
domestic space ⤵
From cleaning
to writing  ⤵